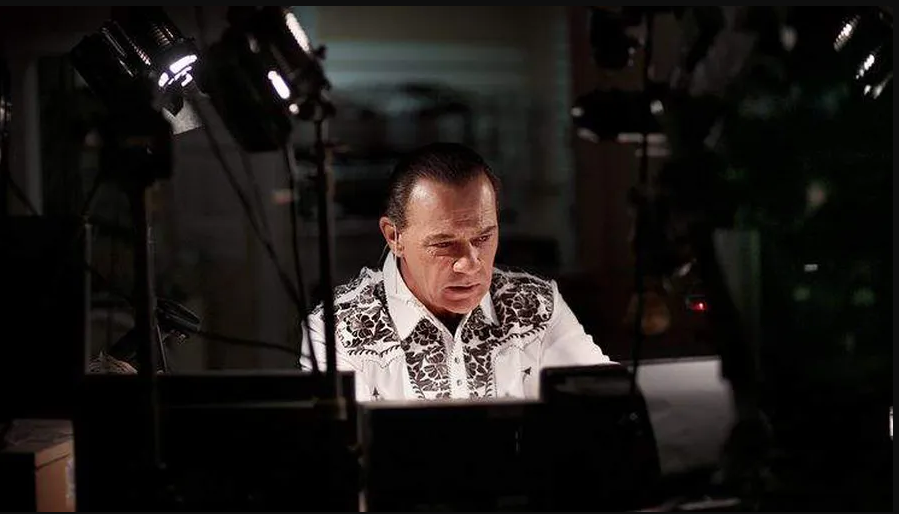 America's Auction Channel
Founded by Jeremiah Hartman in 2002, we have been broadcasting into millions of homes ever since. Hosting live-televised auctions for jewelry, coins, art, rugs, collectibles, and even real estate. Our customers can pick up a phone and own a new piece of jewelry, art, or even a new property within a few minutes.
Featured in the Tampa Bay Times in 2014.
About Us
With being in the business for decades we have built many connections that allow us to source our products for unbelievably affordable prices. Our items come from many places — art dealers and galleries, estate sales, store bankruptcies and more. We are partnered with some major broadcasting companies like Dish, Spectrum, and AT&T U-verse to bring our auctions to as many of our customers as possible. Our customers that do not have these providers can watch us free on YouTube, Facebook live, and right here on our website live stream. Anybody with internet access can watch and join in on the fun auctions.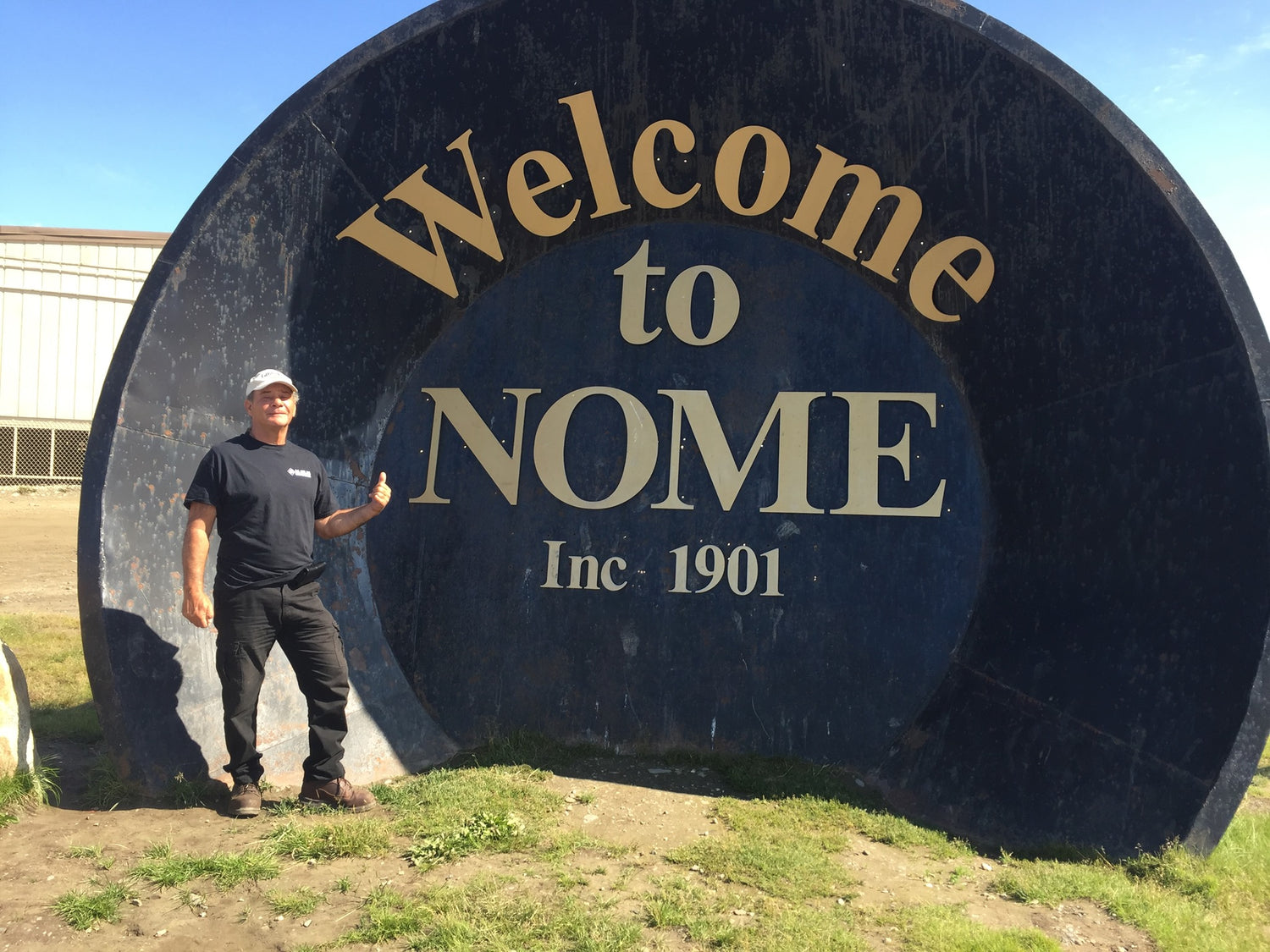 More about our founder
Jeremiah is a master jeweler, a pilot, and even a gold miner. He spends his summers in Nome, Alaska on his ship "The Gold Shark" dredging for gold.